WEB Site Maintained by Neal Walters


On this page are our current group travel offerings. Please scroll
through to find your event of interest.
Autoharp and Dulcimer Players!!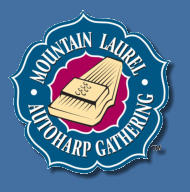 Workshops during sea days for autoharp and mountain dulcimer; concert
All-instrument jams

every

night; informal jams any hour.
Cruise Music Program Schedule To Be Announced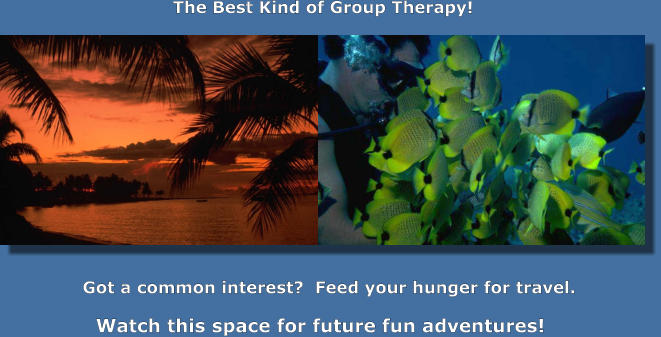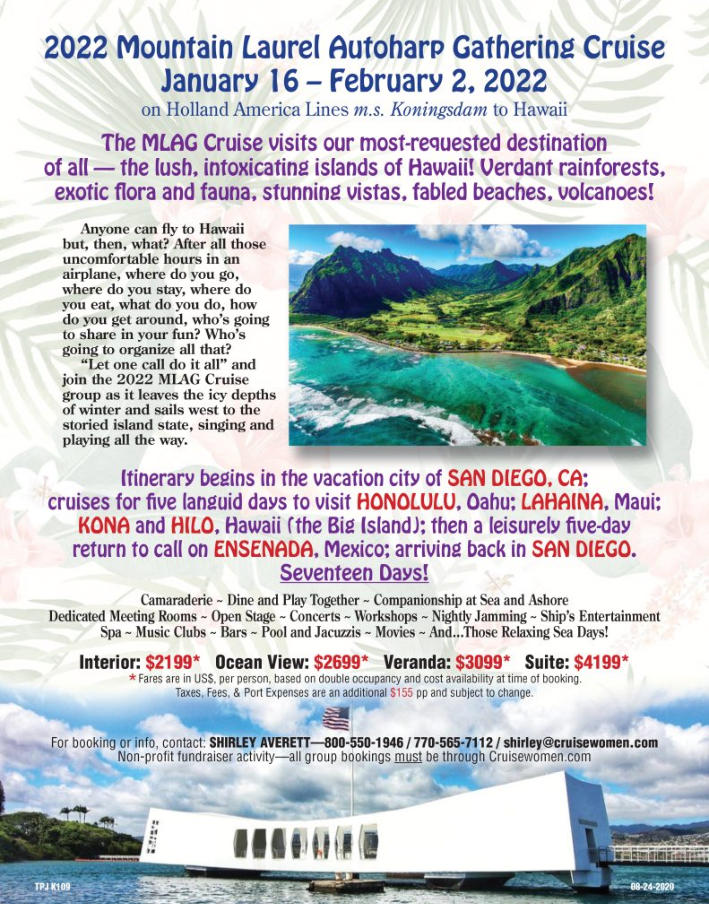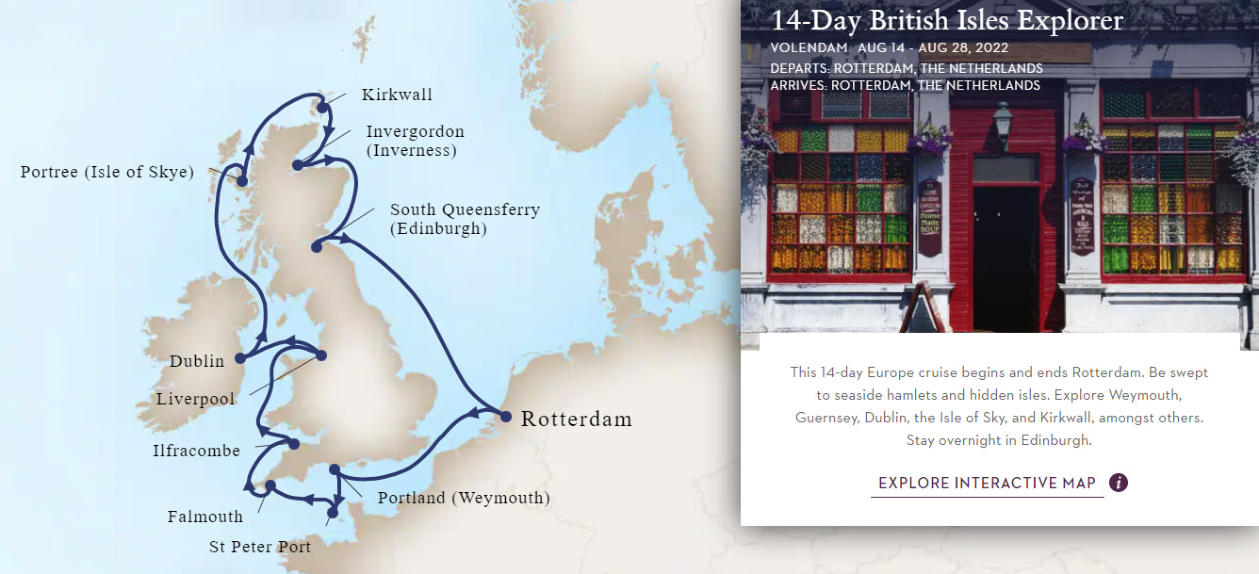 14 day British Explorer
Aug. 14 – 28/2022
Rotterdam, Netherlands
from $2799pp dble occ.
taxes, fees and port
charges additional.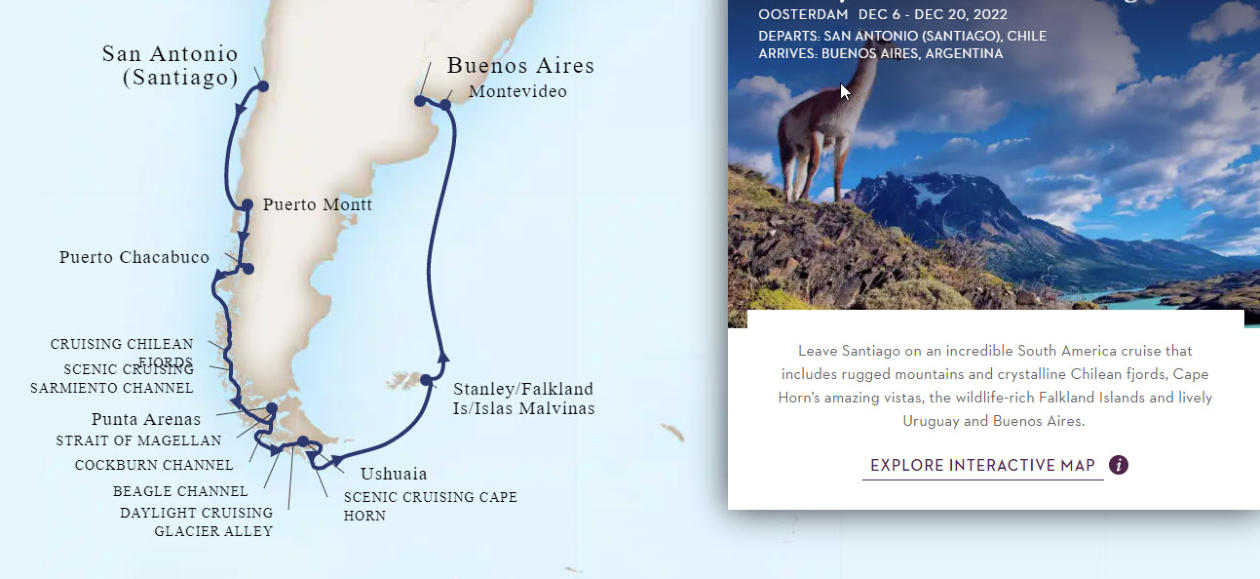 14 day South America Passage for Santiago, Chile to Buenos Aires, Argentina Dec. 6 -20, 2022
from $1779pp plus taxes, fees and port charges.